About Delsym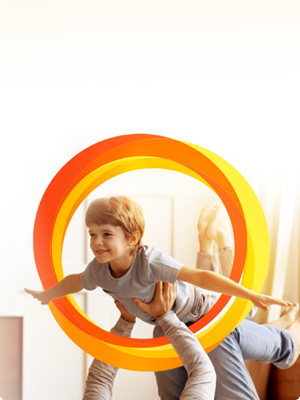 Today Delsym is the #1 12-hour cough medicine* with an advanced time-release formula that helps control your cough for up to 12 hours.
Delsym has products for the whole family. In fact, Children's Delsym is the #1 pediatrician recommended children's 12-hour cough suppressant** as well as the most recommended children's cough medication by pharmacists.*** And if you're dealing with more than a cough, try Delsym's multi-symptom products for adults and children with daytime and nighttime formulas.
*Nielsen unit sales data, 2021
** Based on the IQVIA ProVoice Survey, 2021
***Based on Pharmacy Times' OTC Guide 2022-2023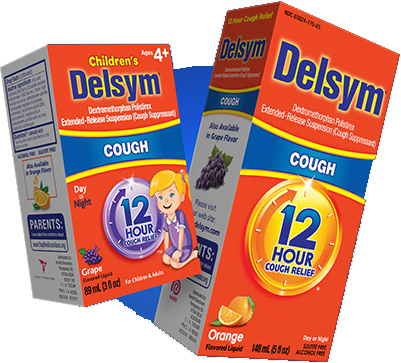 Benefits of Delsym
Delsym 12 Hour provides long lasting cough relief for the entire family.* When used twice daily, you'll be able to control your cough for up to 24 hours. There's no need to re-dose all throughout the day.
Delsym 12 Hour is free from alcohol and sulfites. It is also available in comforting grape and orange flavored liquids.
*Ages 4+